About Elizabeth Aaron, Interior Designer
My differentiator is organization and communication.
I have systems in place to run projects from start to finish, making me the ideal project manager and construction manager for your job.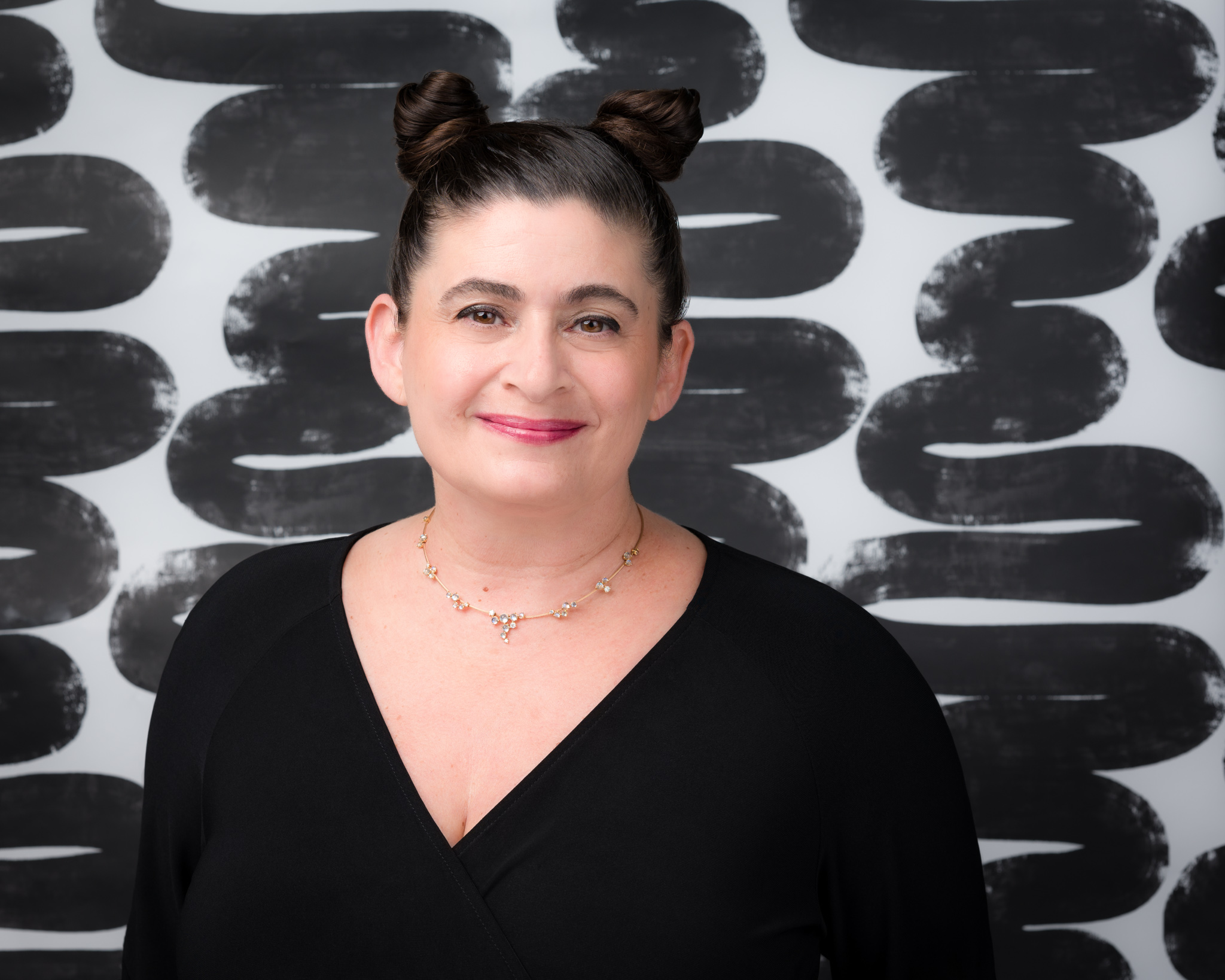 Education
I received my graduate degree at New York School of Interior Design in 1994. I've worked for some of NYC's top firms on multi-million dollar projects for society-page clients.
Experience
I have an Ivy League education and have worked with Fortune 50 firms. I know how to strategize, forecast outcome and weigh critical decisions. It might not seem that a home remodel requires this but, the better skills your team has, the better your outcome will be.
Hiring a Designer vs a Decorator. What's the Difference?
The primary difference between a decorator and designer is that a designer requires a minimum of two years of training in the basic principles of architecture (drafting, CADD) with knowledge of business principles and the engineering of a house (heating & mechanical systems, building codes, lighting design, plumbing, etc.).